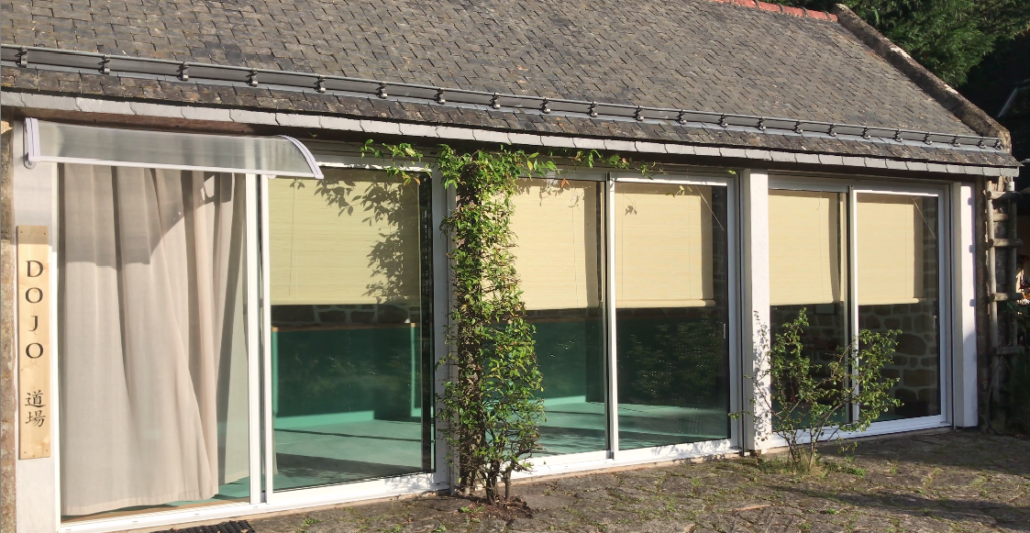 In Brittany, at your own pace
Book for 2 to 7 days in uchi deshi by practicing 2 to 5 hours a day, participate in the evening class … Or come punctually for a three-hour course on a Sunday morning.
"Uchi Deshi" near Auray, Morbihan
We have designed our uchi deshi formula to allow you to experience a unique and intense moment. You are already improving your practice, but you are also recharging your batteries in a natural and relaxing environment.That's why the formula may include accommodation and meals. Thus, this allows you to fully enjoy your stay. Four hours of practice will be offered to you during the day, but you can adapt your pace by favoring certain times only.
One seminar per month at Sonkei Dojo
In addition, if you want to practice occasionally at the Sonkei Dojo, Patrice Le Masson leads one workshop per month on Sunday morning. This allows many practitioners from different regions to know the Dojo and its students, but also to study Wanomichi more intensively.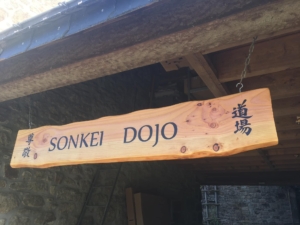 Year-round courses at the dojo
The Sonkei Dojo is home to Aikido makoto brech club. Patrice Le Masson directs the classes which are organized so as to alternately practice bukiwaza (Jo, Bokken and Tanto) and taijutsu (bare hand techniques).
Aïkido Federation for Sonkei Dojo
From your first hour of practice, you are insured by the coverage of the FFAAA. Then, if you come regularly to practice, we will suggest that you take an FFAAA license. This formality will allow you to be recognized as a practitioner. It also allows you to be insured in many countries outside of France.
Tourism
South Morbihan will offer you a variety of pleasures, from boating to art galleries, hiking, discovering megaliths, or even leisure parks. But maybe you just prefer the beaches …
The Sonkei dojo is affiliated to the FFAAA (French Federation of Aikido, Aikibudo and Affinitarians).